Police officers stopped a van in the Ashford district on Wednesday evening (26 April) and recovered 80,000 cigarettes and 400 pouches of hand rolling tobacco, together with the van in which they were being transported.
Then, early on Friday morning (28 April) in a linked operation, Trading Standards and police officers executed a number of entry warrants in the Ramsgate area.
The team seized a further 5,040 cigarettes and more than 1,000g of hand rolling tobacco plus another vehicle that was being used to store the illicit products.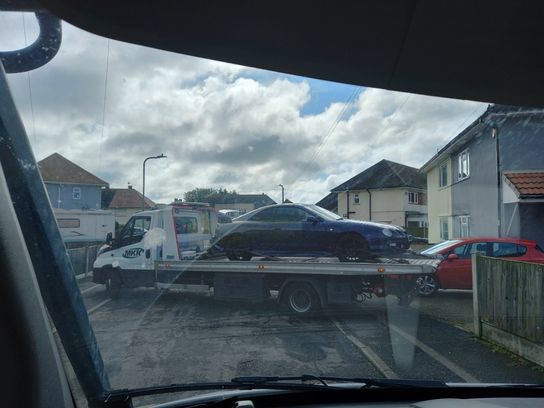 Clive Phillips, Operations Manager for Kent County Council's Trading Standards Service said: "We will continue to work with our enforcement partners using all available tactics to disrupt this organised illegal activity.
"The sale of illicit tobacco undermines local legitimate businesses and puts money into the pockets of organised criminals. These tobacco suppliers make smoking more affordable for young people and those attempting to quit. We will do everything in our power to protect the safety and rights of the residents and businesses of Kent."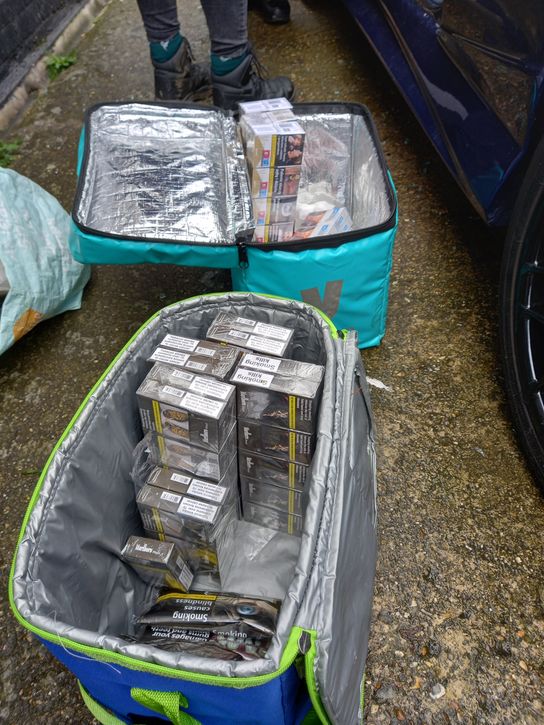 District Commander for Ashford, Ch Insp Sarah Rivett added: 'Kent Police takes a robust approach to illicit tobacco suppliers, because as well as being unregulated, they can be part of a wider criminal ring.
"By buying this tobacco, people are potentially helping to fund serious organised crime, such as drug dealing and other offences such as modern-day slavery.
"Operations with our partner agencies aim to disrupt this trade and take as much of this tobacco and other illegal items out of circulation. We would encourage residents to report anything suspicious in their community to help us to take action to keep people safe."
Further information
Residents who become aware of shops selling illegal tobacco can report them to the charity Crimestoppers 100% anonymously on 0800 555 111.